Buzzbites is an organization situated in Kolkata and we provide professional assistance to our clients in digitizing their business and in turn help them grow an online presence.
Buzzbites was begun by a group of energetic and passionate business people with the thought process of giving the best and affordable web and software solutions to its clients and help their organizations develop new statures.
The market is continually changing in this period of digitization where customers are moving to the online market to discover products and services which will fulfil their needs. We help you arrive at these customers and thusly help your business develop carefully.
At Buzzbites we have the confidence in giving correct solutions for our client's requirements.
Our essential services incorporate –
Web development
App development
Video on demand portals
Over the top portals
Television App Development
OTT Platforms
Custom Software Development
With the current development of the web and advanced media, there exists an immense number of possibilities and opportunities.We help our clients benefit as much as possible from these chances and help their business reach new heights
Our Mission
Our goal at Buzzbites is to connect with organizations and urge them to digitize their business which will help them arrive at new clients in this period of advanced markets by giving them correct arrangements. It is significant for each business to get digitized and we make it simple for you through our moderate and straightforward technical solutions.
To work every day with the determination to deliver exemplary Technology services and business transformation to our customers, that can drive measurable business results.
Our Vision
We ensure exposure and reachability to a huge set of prospective clients and help in customer creation and retention. We likewise aim at giving consistent video and live streaming solutions to our customers.
Strategy & Implementation – How Can you Build an Incredible Idea with Buzzbites
1. Document Collection
We gather all required documents to define the Minimum Viable Product.
We collect answers from the questionnaires and make sure that all clients' expectations are documented with great detail.
We understand and prioritize user and organizational goals and existing challenges.
2. Research and Technical Analysis
We carry out a feasibility study to investigate each option in a project before the final recommendation is given.
To solve the issues of feasibility we address ("can we do the project?") and justify ("should we do the project?").
We prepare SOW (scope of work) listing down all the features, functional specifications, technology use, and estimation.
3. Project Planning
We create a project plan outlining the activities, tasks, dependencies, and timeframes.
Get hold of technical scopes, development methodology, know the milestone breakdown, delivery time and get to know your team.
We would work on the application architecture.
4. Designing Cleaner UI/UX
Designers sit together and brainstorm a mock up design.
Prepared wireframes are shared to the clients to collect the feedback from clients.
If the client likes the design, it is passed on to the development phase, or else we brainstorm again.
5. Developing Products as per your need
We prefer agile development as per defined milestones. The daily development and progress information is reported through regular team meetings.
We do test all the development components thoroughly to confirm that they work, as they should.
Any new changes will be logged separately as a 'Change Request' along with estimated hours and will be implemented in the next phase.
6. Quality Check & Analysis Phase-wise
Developers fix the bugs and errors during each sprint and perform User Acceptance Testing (UAT) and Overall Functional Testing.
Get beta and live testing across all types of screens along with optimization testing throughout staging and live server.
7. Support & Maintenance after Product delivery
After the application is fully functional and live, we provide complete support to our clients, including evaluation.
We train clients for content and site management, server support, and functional upgrades.
Modify or revise application plan and start planning the implementation of new cycles if required.
Meet Our Leader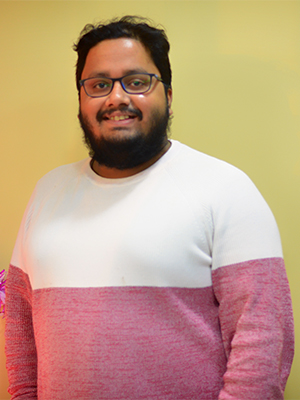 Swaroop Kumar Saha
Meet Our Team
Avishek Gupta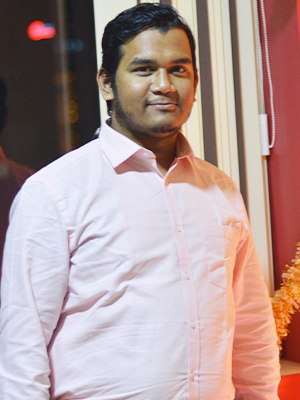 Suman Saha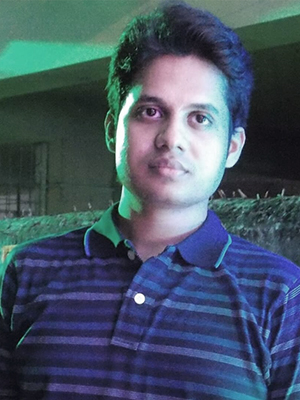 Maunak Ghosh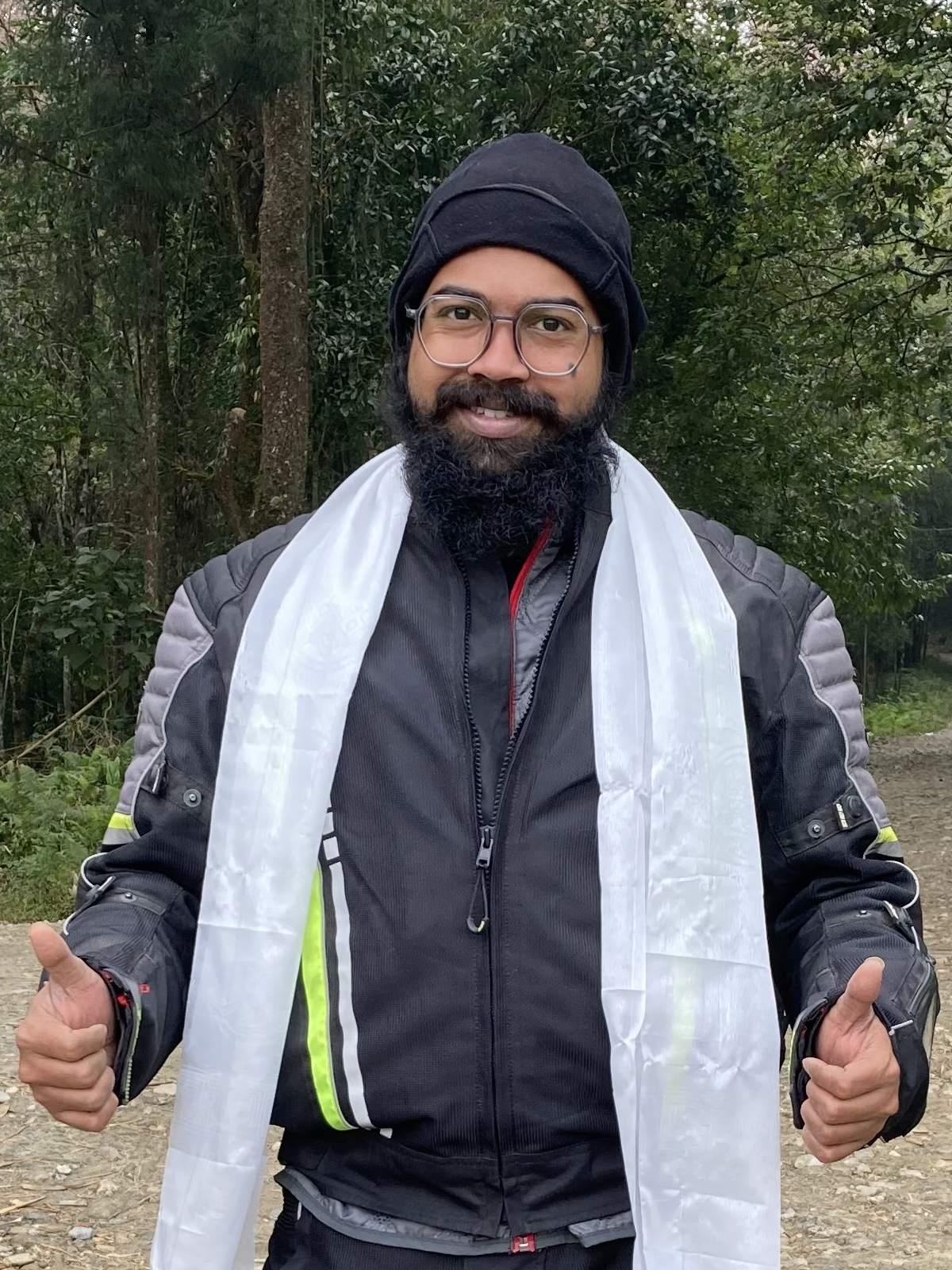 Chiranjit Sarkar